DENALY International Trading is a reputable import/export trading company and domestic bulk ingredient supplier

DENALY International Trading is a reputable import/export trading company and domestic bulk ingredient supplier

DENALY International Trading is a reputable import/export trading company and domestic bulk ingredient supplier

DENALY International Trading is a reputable import/export trading company and domestic bulk ingredient supplier
Welcome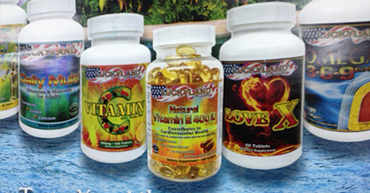 Denaly International Trading is a Single person Establishment based in Bahrain, has its business operating since 2005, specialized in Import & Export, General Commodities Trading, in Food Items as wholesalers, Petroleum Products, Petrochemicals and other. We have different clients Locally and Internationally, for example: Clients from Arabian Gulf Countries, Middle East & North Africa, Asia Pacific and other countries.
مسحوق غسيل مون ذات جودة عالية
لجميع انواع الغسالات

Moon Detergent Powder for all kind of
Washing Machine and for all kind of clothes.